A very effective treatment for psoriasis
Sandra suffered from severe psoriasis.
It testifies to the effectiveness of Géomer products

I would like to express here my gratitude to the Géomer team for the effectiveness of its products in the treatment of a very debilitating psoriasis and having resisted all other treatments including cures of cortisone-based products.
My psoriasis is very localized to the neck and nape area and to treat it I use daily massages on purifying dermo peeling gel and Oligo F4 of Géomer with twice a week the Propolis shampoo also from Géomer.
The itching stops upon application with a lasting feeling of well-being and a marked improvement day after day in the general condition,
We forget the discomfort caused by this disease and especially the unsightly colored spots also disappear, allowing the skin to regain its natural balance.
Furthermore, I lost a lot of hair on the psoriasis patches also located on the back of the skull and since the treatment I have hardly lost any.
I highly recommend this treatment to those who encounter such problems.
Personally, I will continue with regular maintenance cures.
Best regards.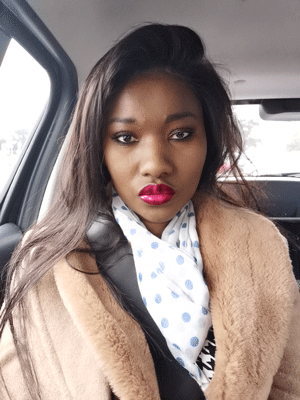 Sandra BAQUER
33200 Bordeaux - France