Finally, an effective natural treatment to cleanse psoriasis!
Tired of using cortisone on my scalp ...
Hello,
Here is my testimony on your remarkably effective products:
I discovered Géomer products on the internet by doing research on Google.

I had to psoriasis on the scalp with scabs for 10 years and tired of using cortisone products.
An online questionnaire and I received the solution to my concerns.
My hair is more beautiful
I completed with the hair balm, we have very soft hair and then the memory fluid styling gel to smooth without damaging the hair.
I am very happy with the products, they suit me very well.
Then, I completed a second online questionnaire
I am a fan of Géomer products and I recommend them to everyone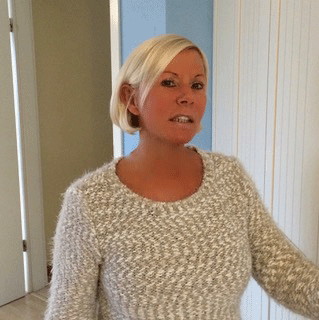 Véronique Lutje Spelberg
4970 Stavelot - Belgium
A question?
Or by Phone +33185089191