A supple scalp is synonymous with vigorous hair.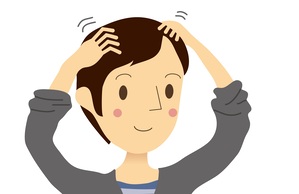 How to help hair regrowth easily?
By a softening massage of the scalp!
It is important, if you want to keep or regain a vigorous scalp, to have a supple and relaxed scalp.
A tight scalp prevents blood microcirculation from feeding the hair roots.
75% of people who lose their hair have a scalp that is too tight ...
If you want to undergo treatment to regrow your hair or simply stop it from falling, you must ensure that the scalp is supple. So that the blood circulates easily in the tissues of the scalp and feeds the roots of the hair.
All the active products of Laboratoire Géomer will act via the blood and thus penetrate the roots of the hair to feed them properly and make them grow.
To do every day for 5 minutes:
The scalp must be softened by "pinching or wrinkling" with your fingertips
Start at the back of the head starting at the bottom of the neck and working your way up to the top of the head.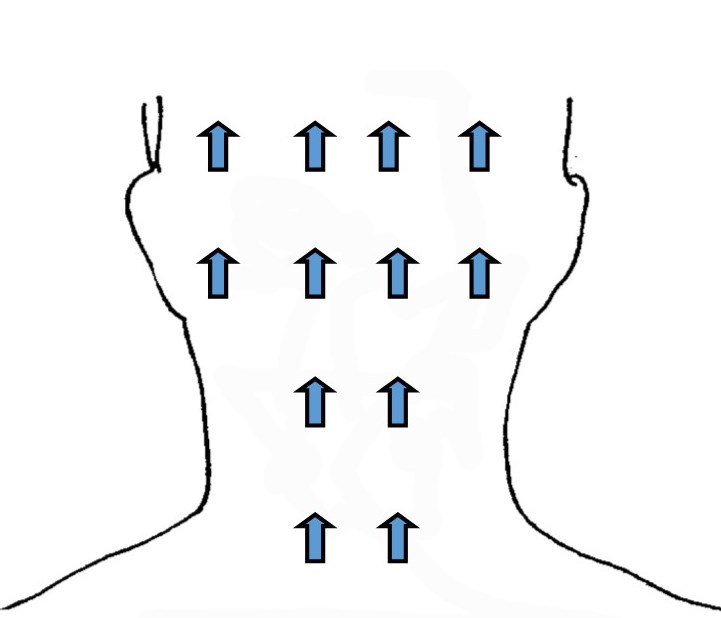 Go up slowly line by line from bottom to top by rotating the thumb, index finger, middle finger and ring finger which form like a suction cup. And rotate the scalp under the action of this suction cup.
Here are the gestures in video: (click on the image)
Repeat this all over the back of the scalp.
Then, repeat the same movement on the forehead, starting from the left towards the center. Then the same from the right to the center.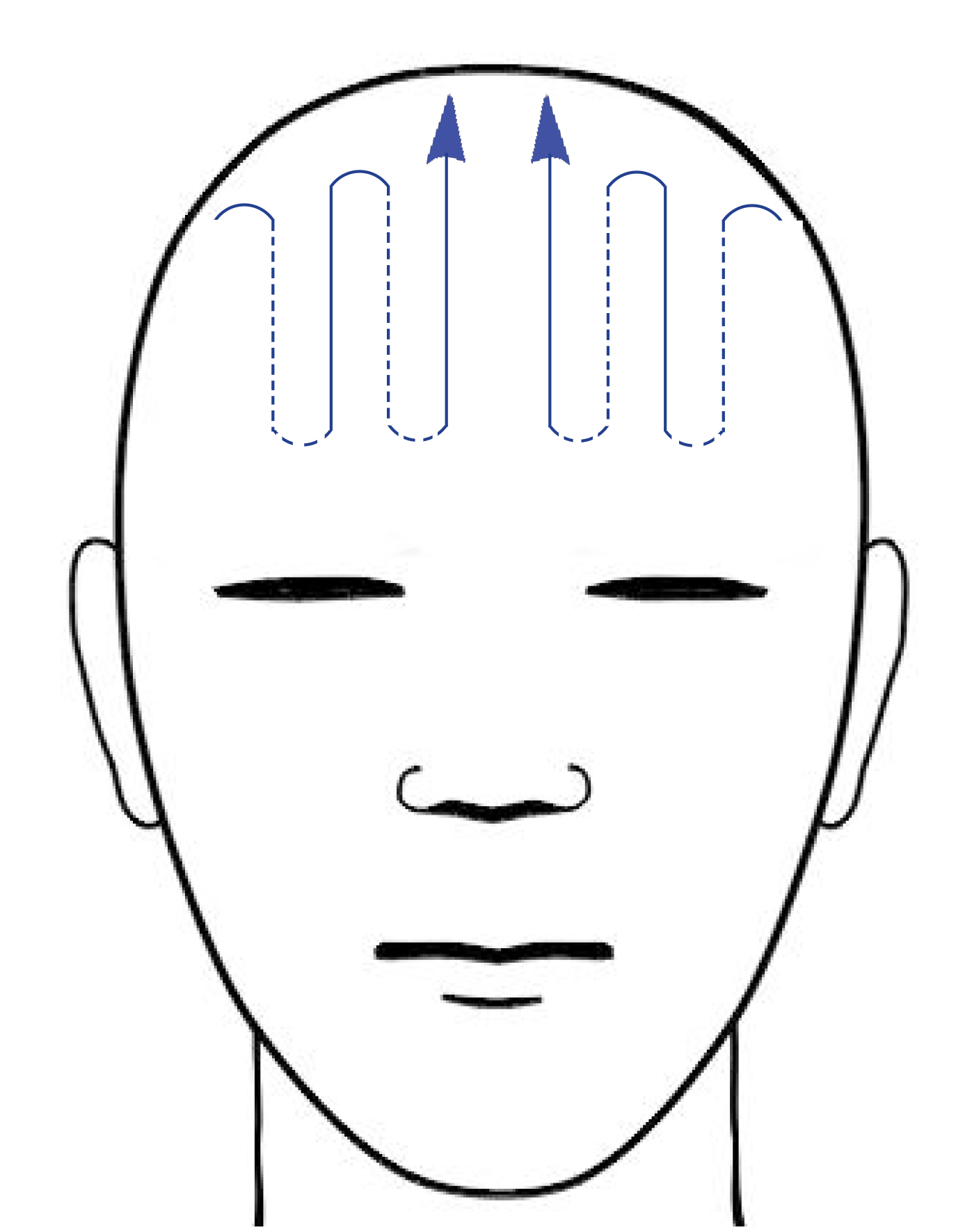 Finish by wrinkling the scalp over the entire surface of the skull.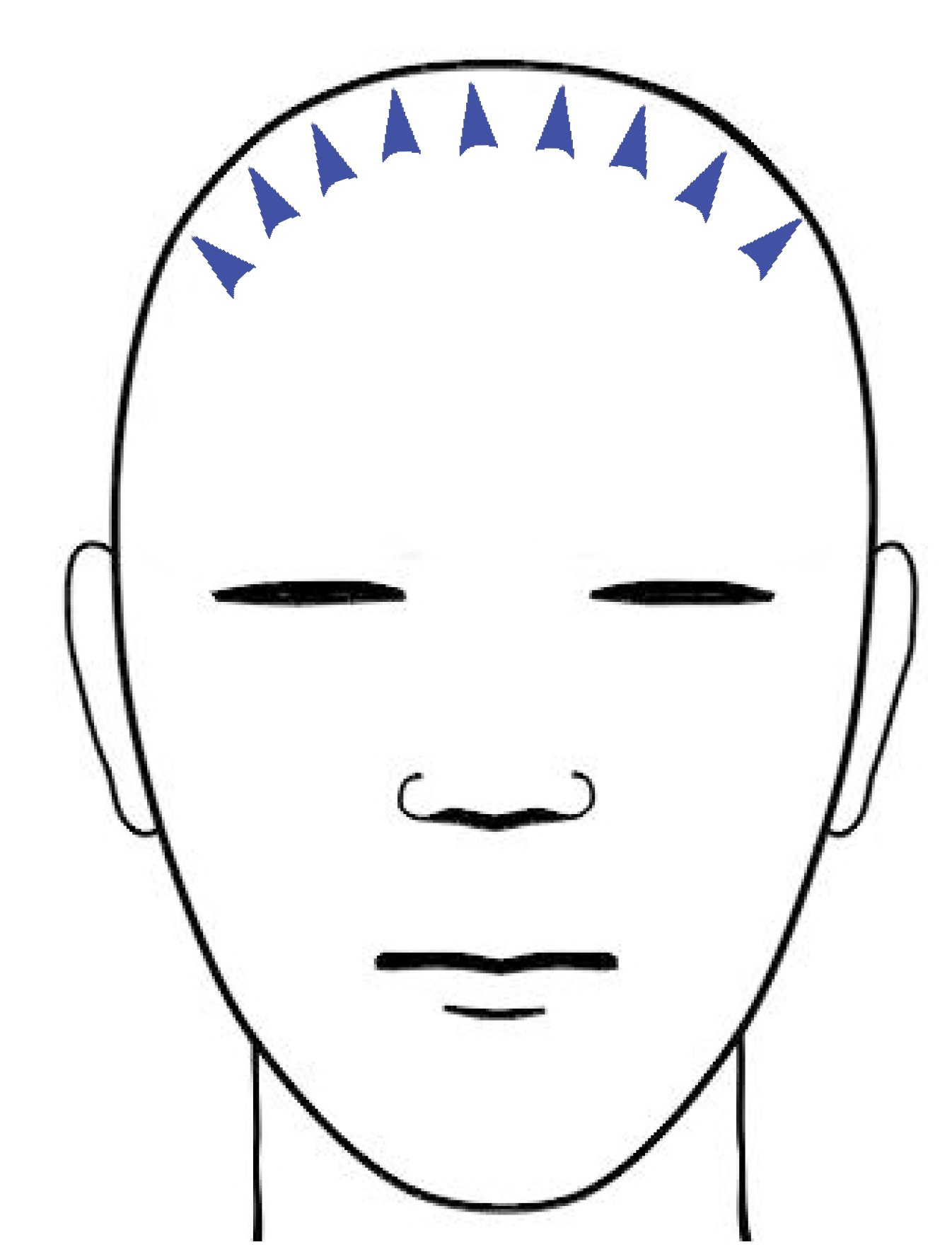 After 5 minutes of this softening massage, the scalp is slightly red: softened and again well irrigated.
Alain Ledroit,
CEO Laboratoire Géomer
Reiki Master Usui
Did you like this article ?
Do not hesitate to share !
A question ?
CONTACT US BY CLICKING HERE >>
Tel France: +33185089191 or Tel Belgium: +3223181065