I had scalp dermatitis
Having been confronted with periods of stress, my scalp has developed a certain dermatitis, redness, scabs ...
I simply wish to testify to the effectiveness that Géomer products have shown on my problem.
I have tried several types of shampoo with no real success.
I discovered Géomer by chance on the internet and given that they put forward natural ingredients, I ordered the Terral White...
Then I also bought other products such as: Terral Yellow, Regenorsil, Phytogel Bio H, G5 shampoo
With Géomer, my scalp is healthy.
And frankly my scalp is now much healthier.
I have no more itching.
And in addition my hair is stronger, thicker and I have new hair regrowth!
I therefore recommend Géomer not only to people with baldness but also to those with scalp problems like mine. Whether it's dermatitis, psoriasis or eczema, Géomer products eliminate all these worries.
Paul Antoine Ghipponi20167 Tovaco(South Corsica-France)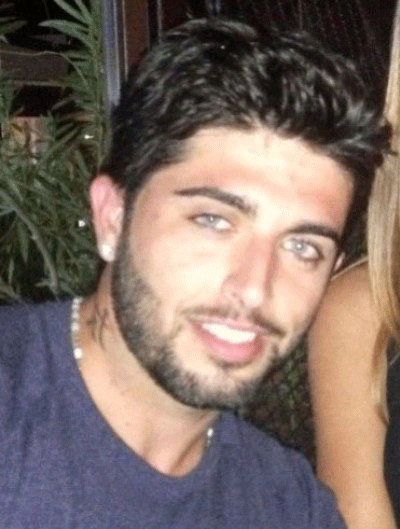 A question?
Or by Phone +33185089191