Phyto Gel Bio H
Hormonal drop stabilizer
Phyto Gel Bio H is the solution against hormonal loss in both men and women.
Very effective gel, with guaranteed results, to fight against hair loss called hereditary or androgenic alopecia (AAG)
Natural treatment for baldness in men and women
Increases the speed of hair growth
Stabilizes oily scalps
A clinical study confirms its effectiveness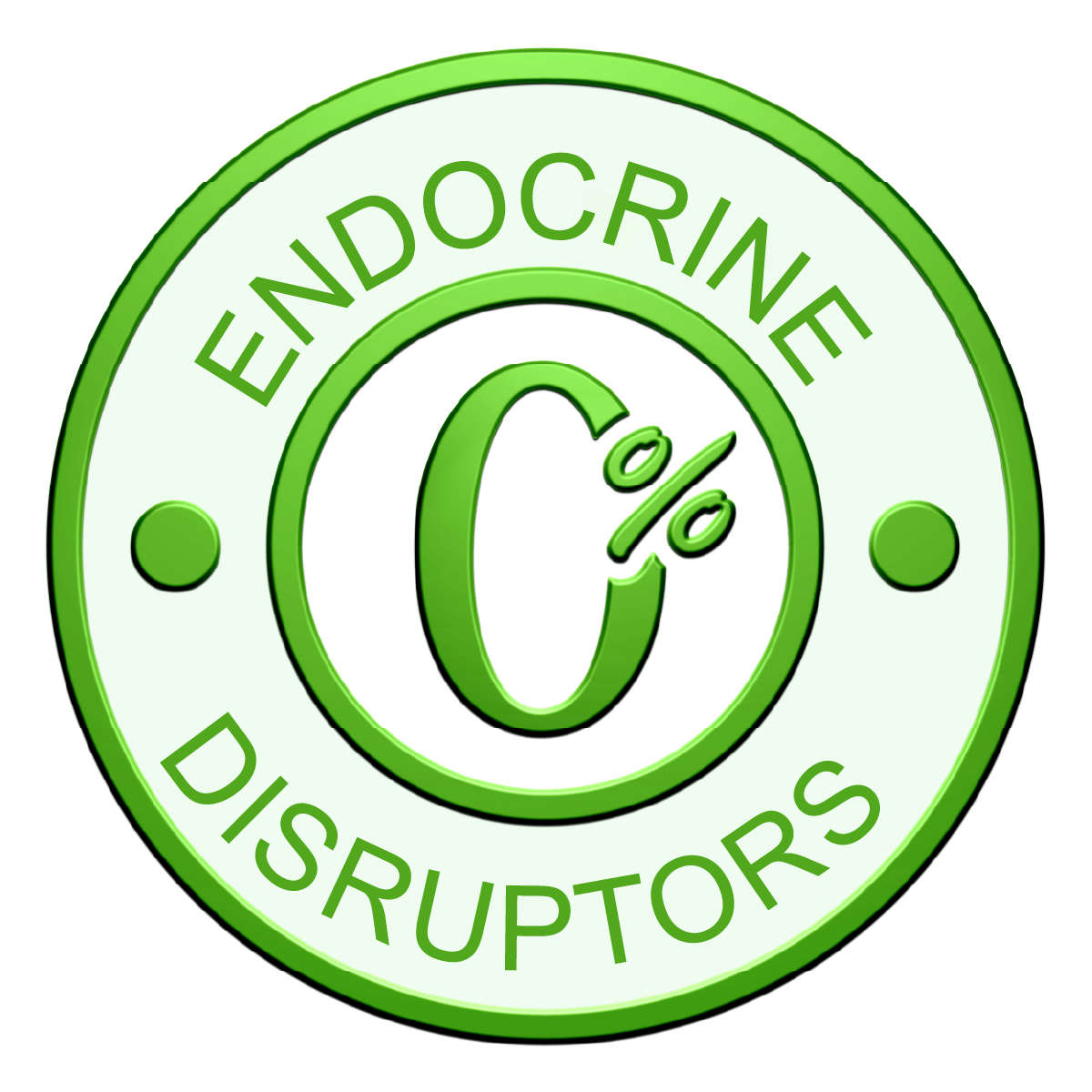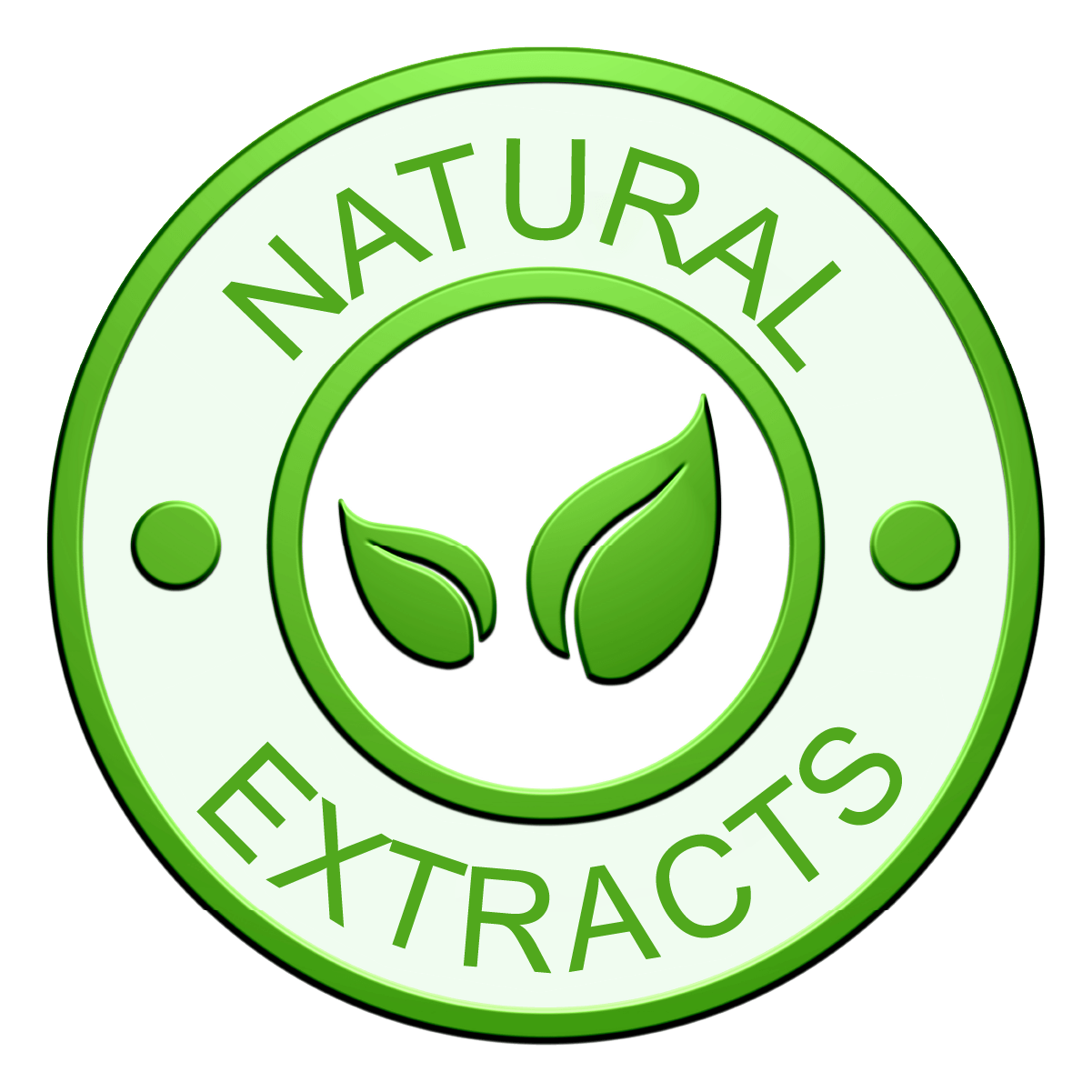 Phyto Gel Bio H
Stops hormonal hair loss and activates hair regrowth
Product benefits
Phyto Gel Bio H is a specific gel to stop so-called hereditary or hormonal baldness.
Thanks to the bases of ancestral Chinese medicine, Laboratoire Géomer has been able to find how to act effectively against hair loss of hormonal, hereditary origin and has created Phyto Gel Bio H.
Hormonal hair loss is caused by the negative action of hormones on the hair's life cycle. The main component of Phyto Gel Bio H is the extract of Sabal Sérrulata which has the property of naturally blocking the negative effect of hormones and 5 Alpha Reductase.
Stabilizes and stops the hormonal, hereditary, androgenic fall.
Has no contraindication.
Strengthens hair follicles.
Controls excess sebum.
Allows new hair regrowth in association with the application of Terral Geomer suitable for your scalp.
A clinical study attests to the results.
The results are GUARANTEED 100% SATISFIED OR REFUNDED for 90 days.
Its main components
Organic Silicon
Sabal Sérrulata
Oligo Zinc
Sage essential oil
Petit Grain essential oil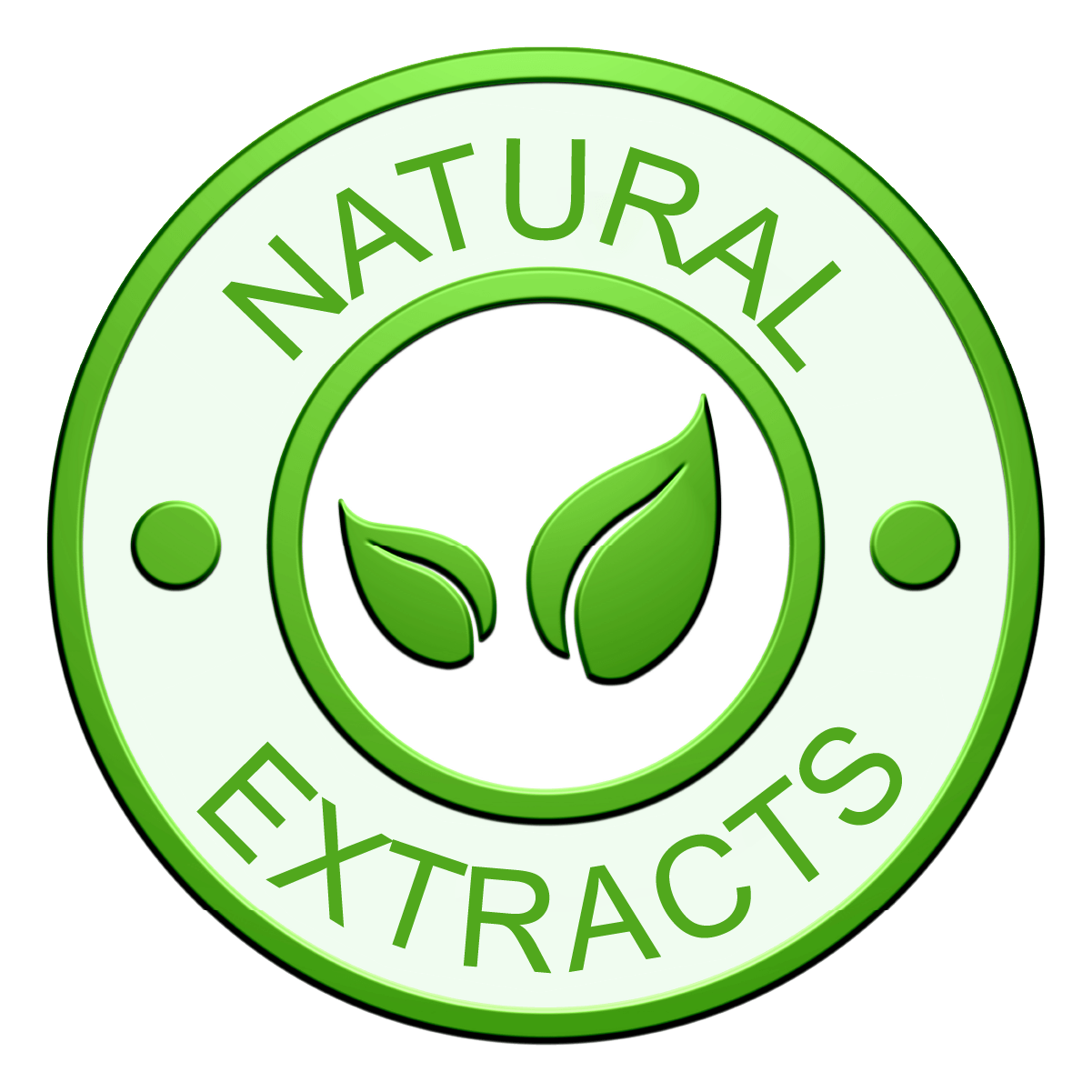 The law of 5 elements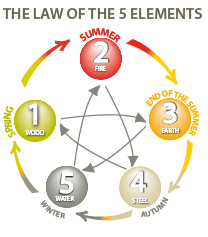 Water Element - 5 - Winter: Kidneys - Bladder
Phyto Gel Bio H is connected toElement n ° 5, Water given its energetic action on the kidneys, prostate and bladder.
However, hair loss of hormonal origin which is an indirect consequence of this energy imbalance 5 is, for its part, a loss that takes place all year round.
Manual
Every evening (for an optimum result):
Distribute a few lenses over the entire scalp.
Massage with your fingertips to penetrate the product.
Above all, do not rinse.
Phyto Gel Bio H is not bad.
Also remember to perform a scalp massage >>
And to drink water >>
Capacities
100 ml or 45 applications for 1.5 months of use
200 ml or 90 applications for 3 months of use
500 ml or 225 applications for 7.5 months of use

ECONOMICAL FORMAT!
INCI formula
Aqua (water), monomethylsilane triol potassium citrate, carrageenan, sebalaserulata, zinc sulfate, dehydroacetic acid benzyl alcohol (ecocert), citrus aurantium oil, salvia officinalis oil, linalool, d-limonene, geraniol, citral.
Guaranteed paraben free, PEG free and not tested on animals.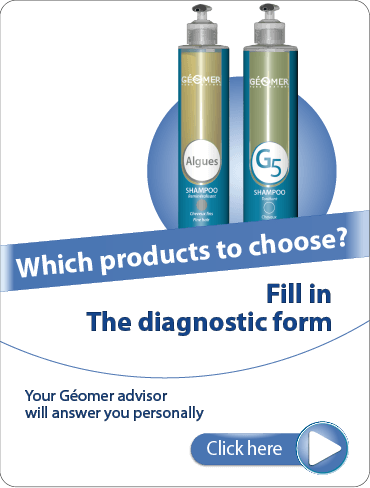 Call us
France +33185089191 or Belgium +3223181065
Reviews
We publish all the opinions of our customers whether they are positive or negative. In the event of an insulting review, we use a review moderator All the reviews on this page are ordered by date. You can read our review system rules here:
Moderation of opinions