G5 shampoo
Natural shampoo special for normal and children's hair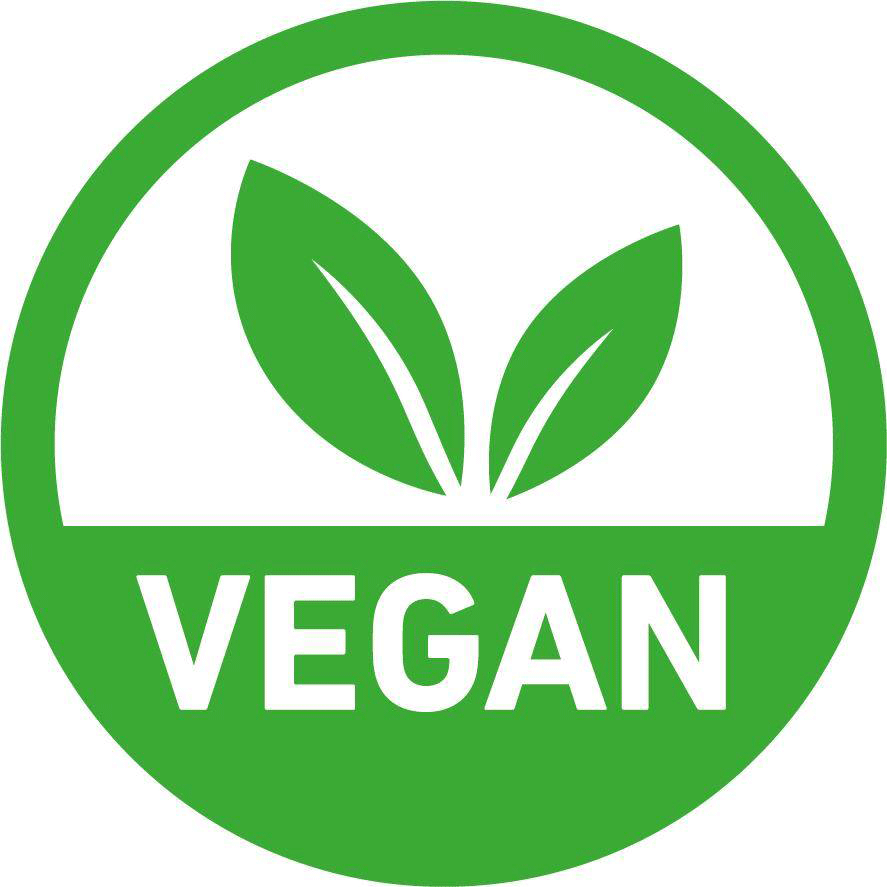 100% secure payments
Customer ratings and reviews
G5 shampoo
The natural shampoo for healthy hair and children's hair
Product benefits
It helps maintain the natural balance of the hair.
Specific for healthy, undamaged hair.
It is adaptable to all types of scalp and becomes a tailor-made G5 shampoo.
Used as a tonic shower gel for healthy skin.
Its main components
This tonic shampoo is composed of gentle, natural cleansing agents, algae and essential oils of:
Lavender
Lemon
Sage
Juniper Berry
Thyme
G5 Shampoo
The law of the 5 elements
This shampoo is not associated with one of the 5 elements due to its particularity of being ideal for normal hair or skin, without imbalance. Hence its name G5.
Tailor-made, it will approach one or more elements in the event of slight scalp imbalances.
Manual
Use like a traditional shampoo, avoiding too much foam.
For optimal results, we recommend that you apply G5 shampoo to a dry scalp and distribute the shampoo with your fingertips.
A small amount is enough per shampoo.
Leave on for 2 minutes before wetting and lathering.
Then rinse thoroughly.
You can associate theHair Balmas a detangler after shampoo.
Inci formula
Aqua, sodium coco-sulfate, decyl glucoside, cocamidopropyl betaine, cocamide dea/laureth-2, polysorbate 20, polyquaternium-7, sodium chloride, laminaria digitata (algae) aqua, lavendula officinalis oil, citrus limon oil, salvia officinalis oil, juniperus communis oil, thymus satureioides oil, citric acid, linalool.
Guaranteed paraben-free, PEG-free and not tested on animals.
Call us
France +33185089191 or Belgium +3223181065
Reviews
We publish all the opinions of our customers whether they are positive or negative. In the event of an insulting review, we use a review moderator All the reviews on this page are ordered by date. You can read our review system rules here:
Moderation of opinions
By
Corinne D.
(Saint Priest, France Métropolitaine) on 02 May 2023 (
G5 shampoo
) :
un très bon shampoing
Lave en douceur, et dégraisse bien. Un confort agréable, un cuir chevelu qui ne démange pas et ne tiraille pas. Des cheveux brillants. Merci
Report abuse
By
Giuseppe M.
(Marseille, France Métropolitaine) on 23 Feb 2022 (
G5 shampoo
) :
Excellent
J'utilise ce shampooing depuis à peu près deux mois, après l'argile et avant le gel Bio h.. mes cheveux sont doux, je me lave entièrement avec. Il contribue bien au complexe antichute, je commence à en voir les effets bénéfiques et cela après deux mois d'application. Il est puissant et doux en même temps
Report abuse
By
Betty V.
(Passy, France Métropolitaine) on 20 Oct 2018 (
G5 shampoo
) :
Shampoing agréable
Ma fille utilise ce shampoing et elle a les cheveux doux. Odeur fraîche et agréable.
Report abuse