Oligo F3
Hair growth activator
Composed of 3 essential trace elements for hair (Iron, Copper, Zinc), Oligo F3 is used for:
Activate hair growth
Nourish hair
Help thin, bodyless and limp hair to be stronger and more vigorous
Make hair grow faster
Have stronger, thicker hair
Stop hair loss by directly addressing the causes of deficiency loss
Oligo F3
Hair growth activator
Is your hair falling out? They need to be better fed. Oligo F3 is a gel to be applied once a day in order to nourish your hair effectively at the root and this much more effectively than by taking vitamins and capsules of food supplements.
Product benefits
The most common hair loss is most often due to a lack of nourishment to the hair in the hair follicles.
The hair is less well nourished.
They are refined.
They become dry, even brittle.
And end up falling.
Oligo F3 is a mineralizing and fortifying synergy for the hair.
It allows hair to grow twice faster and stronger.
It stops and controls the loss of fine hair.
Associated with an application of Terral Geomer, it will help regrow hair during light to medium fall.
The law of 5 elements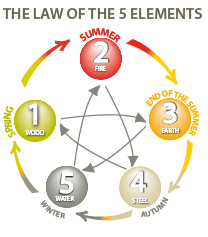 Element Metal - 4 - Fall: lungs - large intestine
Oligo F3 is connected toElement n ° 4, Metal because it provides what is deficient during an energy imbalance linked to this Metal element at the level of the scalp and the skin.
Its main components
Trace elements: Iron, Copper, Zinc
Organic Silicon
Essential oils: Mint, sage, Lemon, Thyme, Juniper berries, Basil, Cypress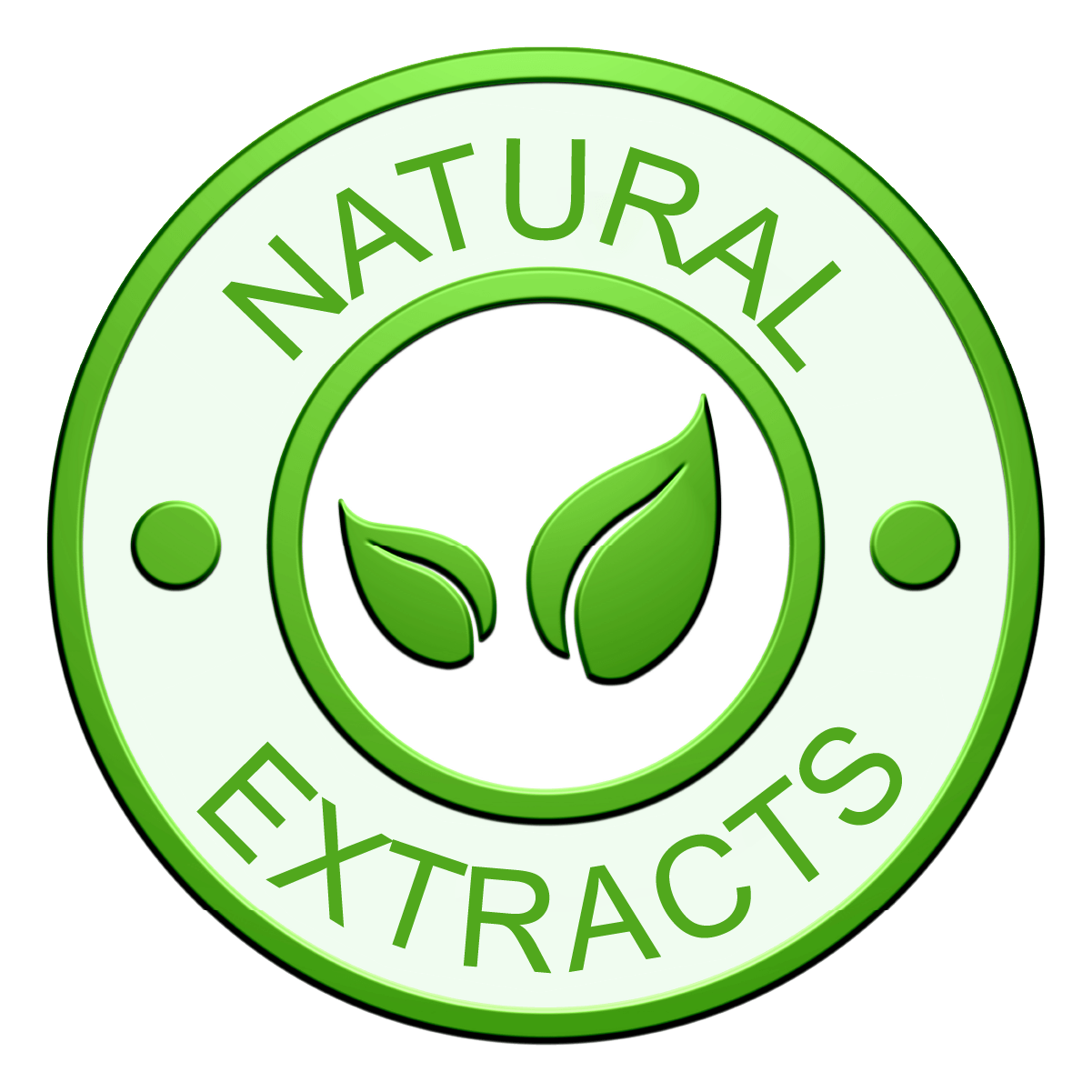 Manual
Every evening (for an optimum result):
Apply a few lenses to the entire scalp.
Massage with your fingertips to penetrate the product.
Above all, do not wash or rinse.
The Oligo F3 does not hurt the hair.
Also remember to perform a scalp massage >>
And to drink water >>
Capacities
100 ml or 45 applications for 1.5 months of use
200 ml or 90 applications for 3 months of use
500 ml or 225 applications for 7.5 months of use

SUPER ECONOMICAL FORMAT!
INCI formula
Aqua (water), monomethylsilane triol citrate de potassium, alcohol, polysorbate 20, acrylate / C10-30 alkyl acrylate crosspolymer, triethanolamine, iron gluconate, zinc gluconate, glycine soja (soybean) oil, mentha piperita oil, salvia officinalis oil, citrus limonum oil, thymus stureioides oil, juniperus communis oil, borneol oil, ocinum bsilicum oil, copper gluconate, cupressus sempervirens oil, dehydroacetic acid benzyl alcohol (ecocert) -limonene, linalool.
Guaranteed paraben free, PEG free and not tested on animals.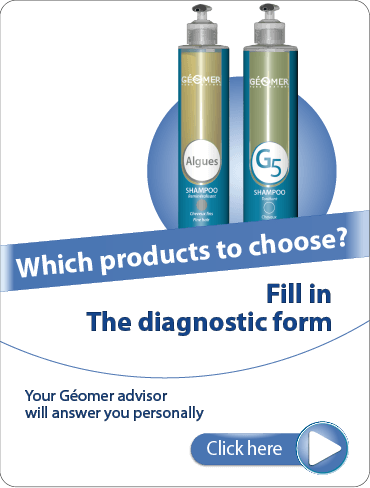 Call us
France +33185089191 or Belgium +3223181065
Reviews
We publish all the opinions of our customers whether they are positive or negative. In the event of an insulting review, we use a review moderator All the reviews on this page are ordered by date. You can read our review system rules here:
Moderation of opinions